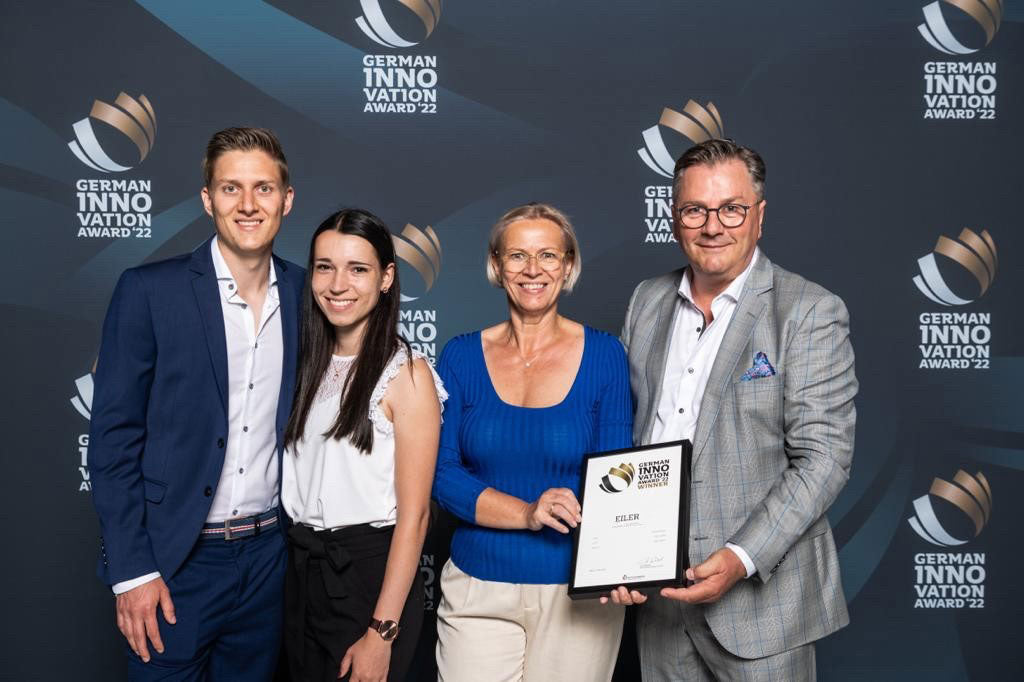 E ILZURR - A BRAND OF EILER
Today, EILER is one of the most innovative and sought-after developers and manufacturers of transport systems in Europe. As a Swabian family company, we sell our EILZURR brands very successfully.

EILER transport solutions are tailor-made and suitable for motorcycles and scooters. Our EILER products are "German engineering at its best."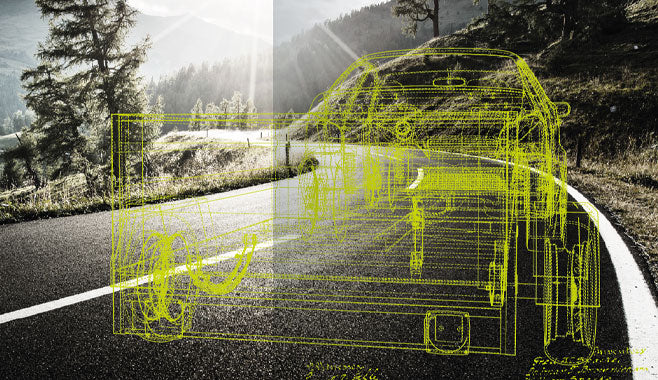 M ISSION
"We want to become the leading and most innovative developer and manufacturer of transport systems. We want to surprise, delight and fascinate our Europe-wide customers time and again with EILER products. Our values ​​are always the focus: trust, reliability, quality and manufactured in Germany ."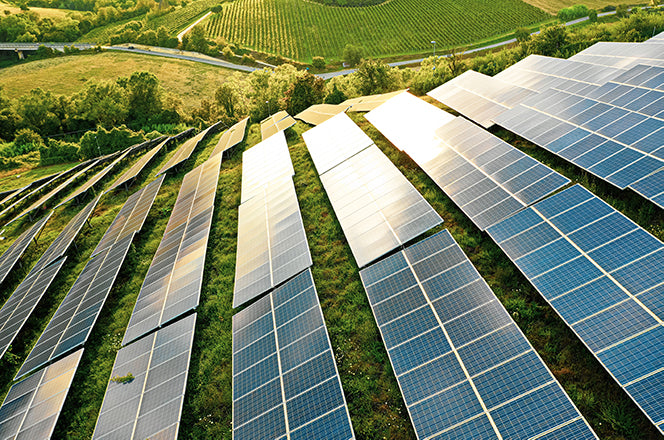 RESPONSIBILITY
As a medium-sized family business, we are aware of our responsibility towards people and the environment. Our way of thinking and acting includes all measures that can contribute to reducing our CO2 footprint. These include, among others:
the purchase of renewable electricity for production
the use of high-quality and durable materials
reducing unnecessary packaging materials
We try to intervene in the interests of climate protection wherever we can make a difference in a sustainable way.