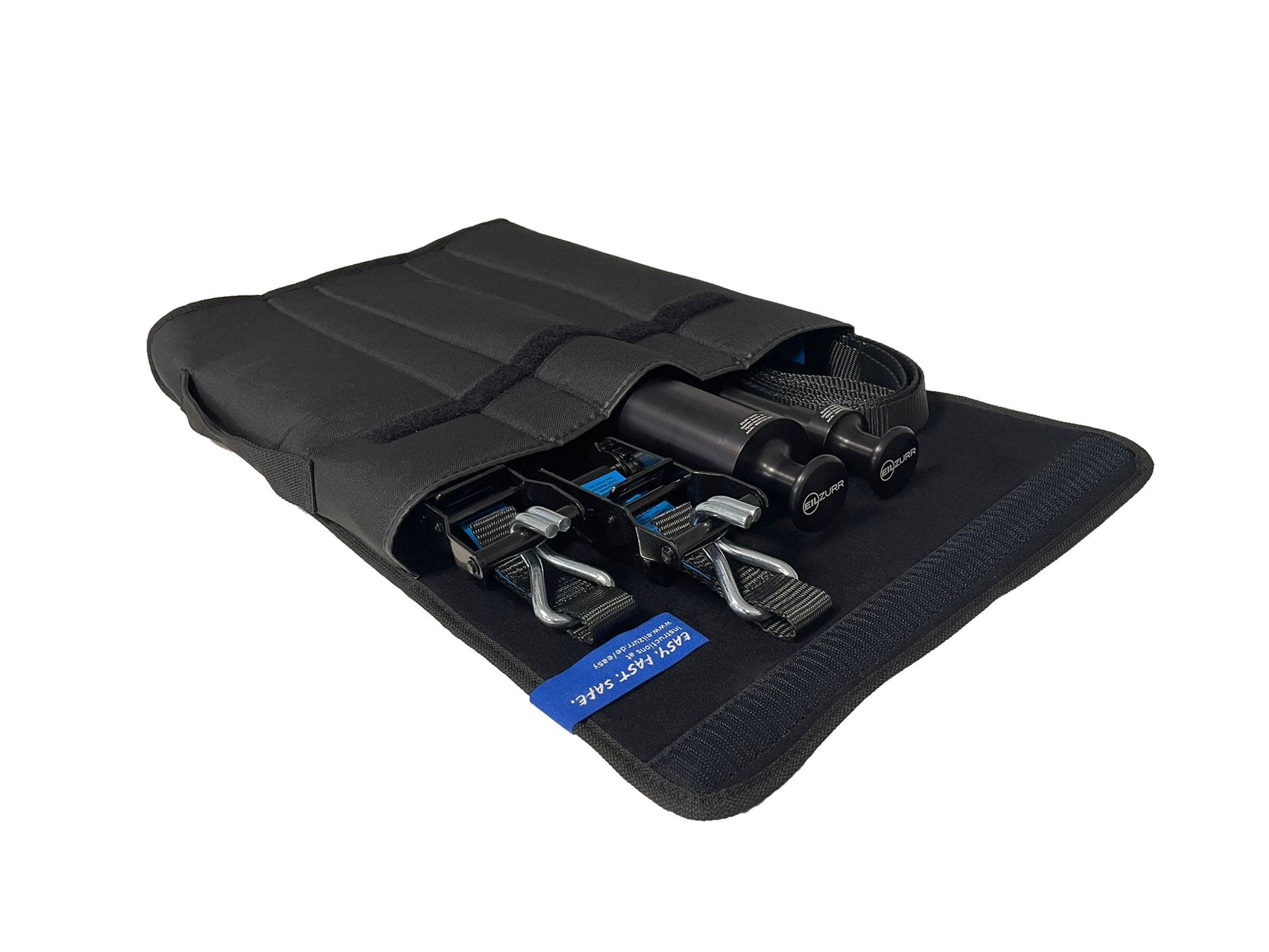 EILZURR®️ bag with 5 compartments
Leading motorcycle brands agree: EILZURR is the world's best lashing system. This allows you to lash your bike down easily, quickly and safely. A precision part made of high-strength aluminum. Non-positive and StVO-compliant. Tested by DEKRA.
Regular price
€80,00 EUR
Sale price
€69,90 EUR
Unit price
per
Share the best with others!
View full details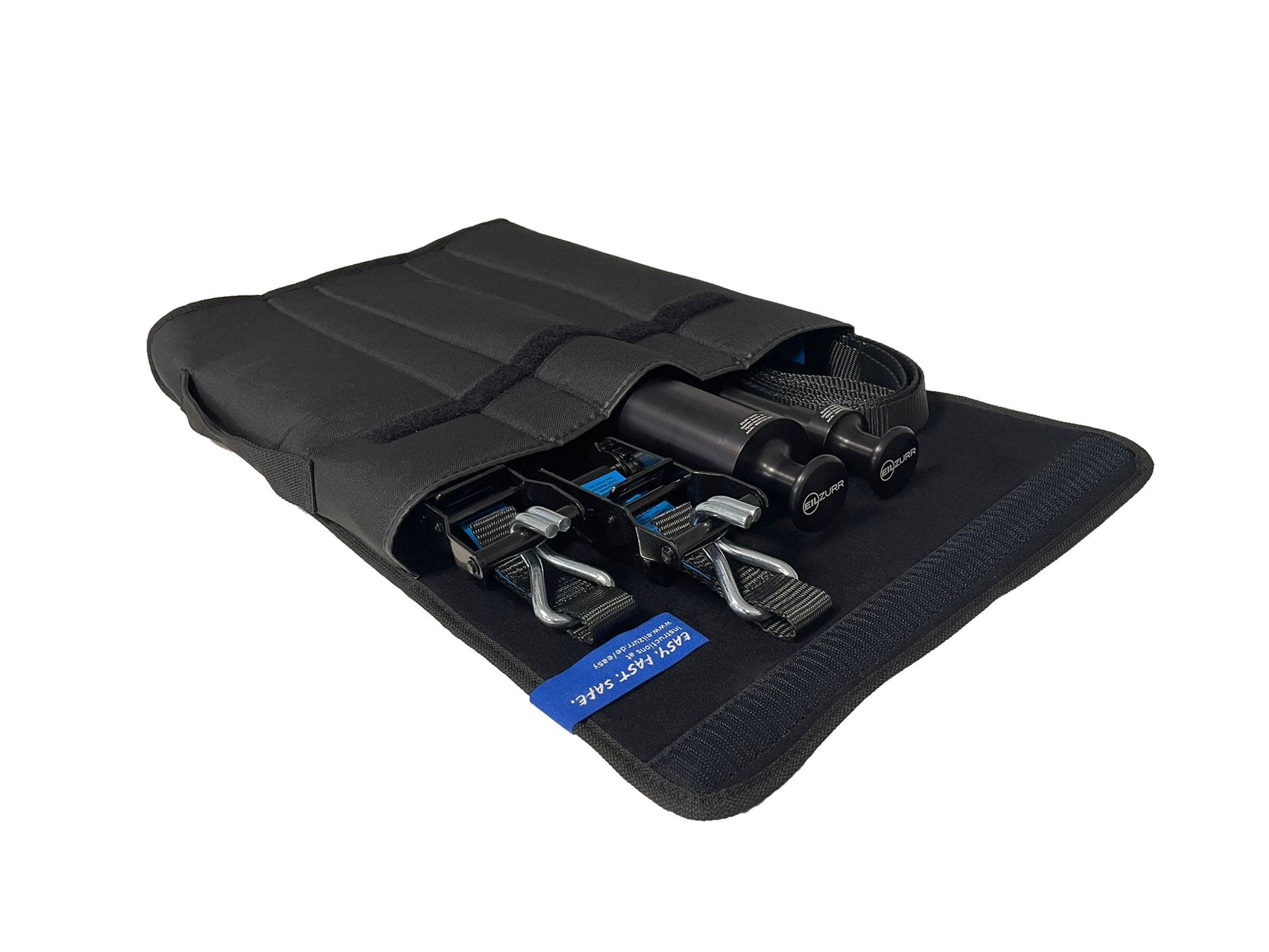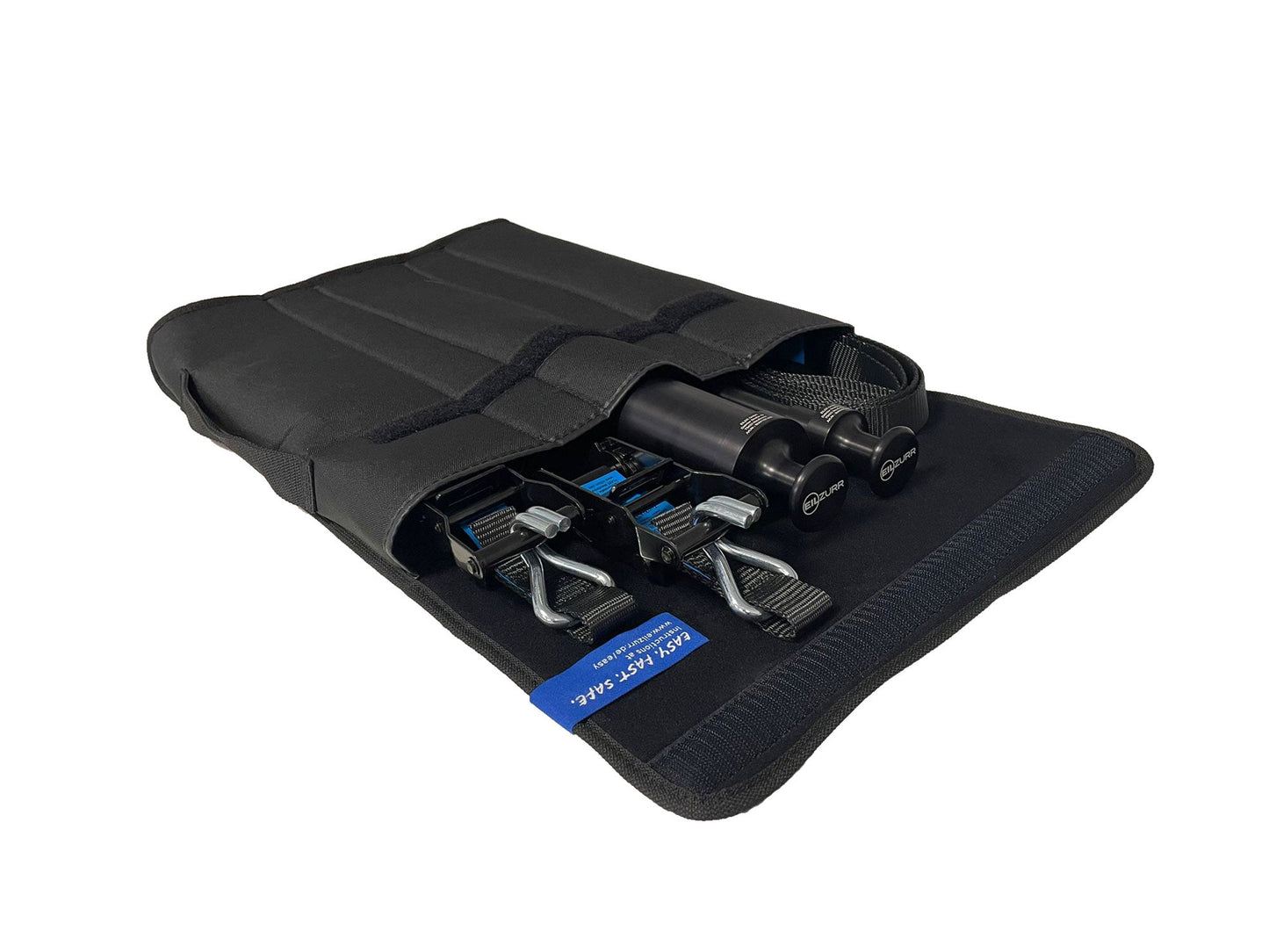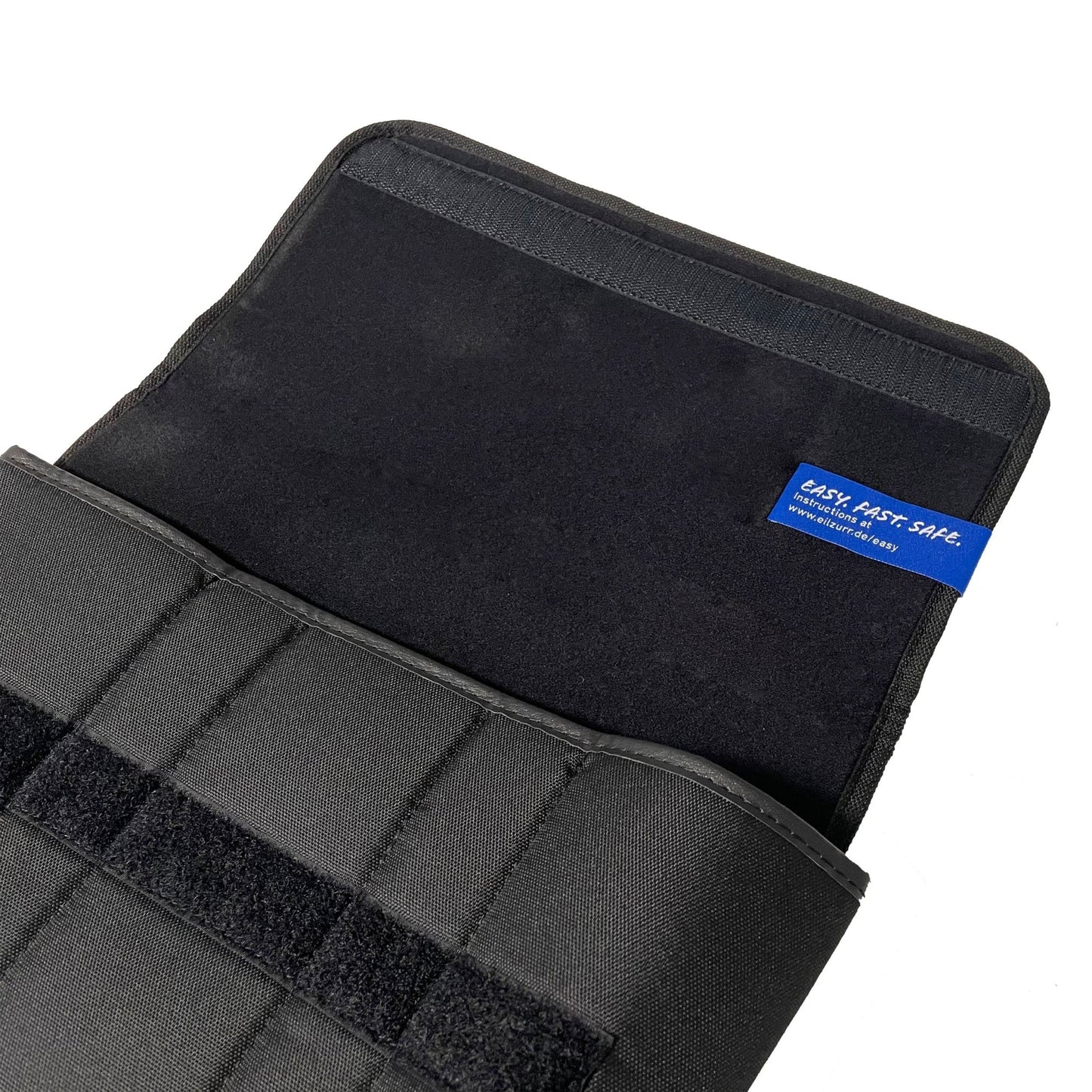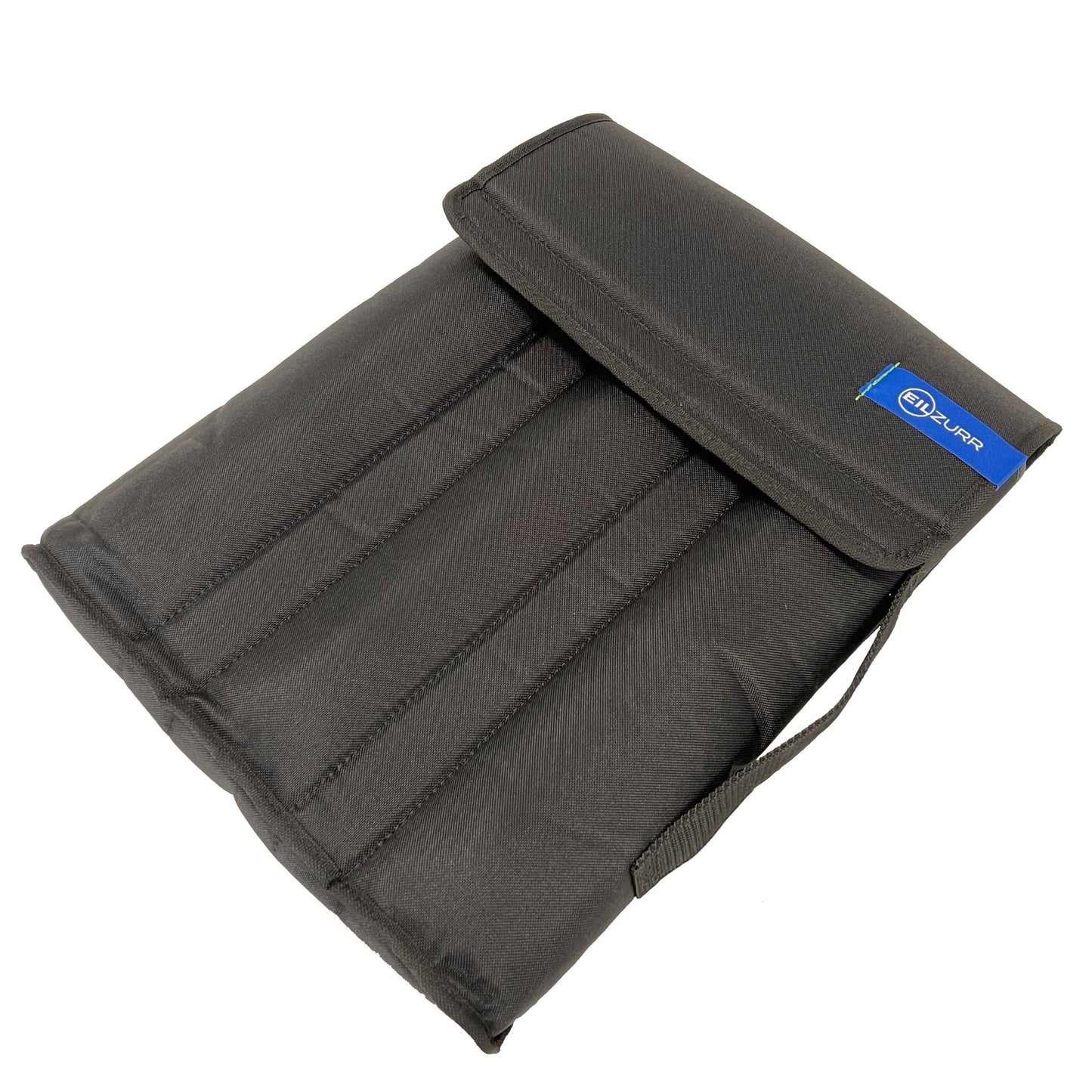 EILZURR®️ instructions
In order to be able to guarantee the longevity and optimal functionality of your EILZURR system, we have put together a few instructions here.
EILZURR®️ ratchets - instructions

The EILZURR ratchet is an easy-to-use tool that will help you tie down your load safely and securely. Here is a functional guide to show you how to use the EILZURR ratchet:

For guidance

EILZURR®️ lashing strap - cleaning

In order to ensure the longevity and optimal functionality of your EILZURR lashing straps, we will show you here how to go about your regular cleaning. Here is a guide on how to thoroughly clean your tie-down straps:

For guidance

EILZURR®️ lashing strap - test

To ensure that your EILZURR lashing straps are in perfect condition and function optimally, you should regularly inspect them for damage. Here's a guide on how to check your tie-down straps for possible damage:

For guidance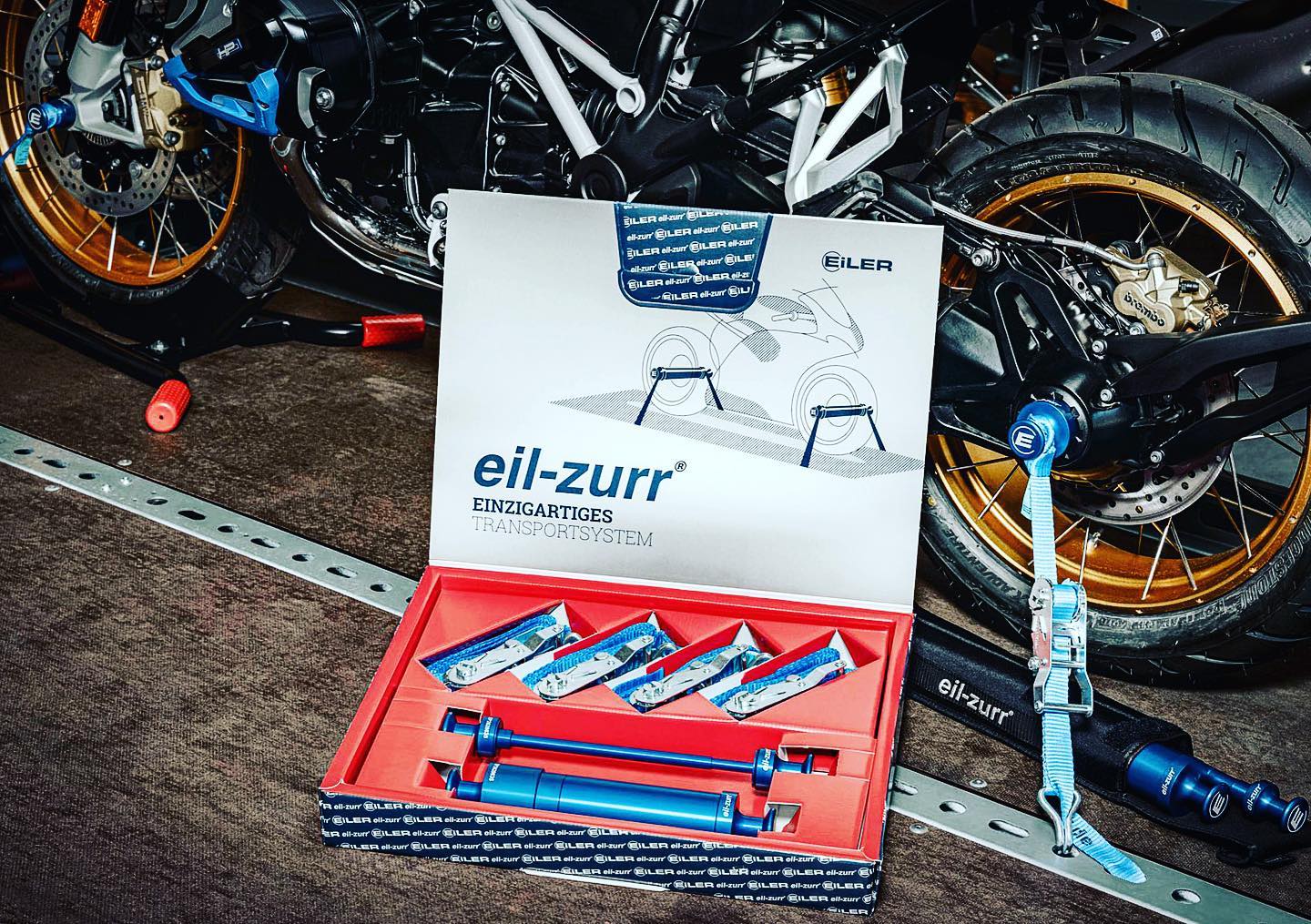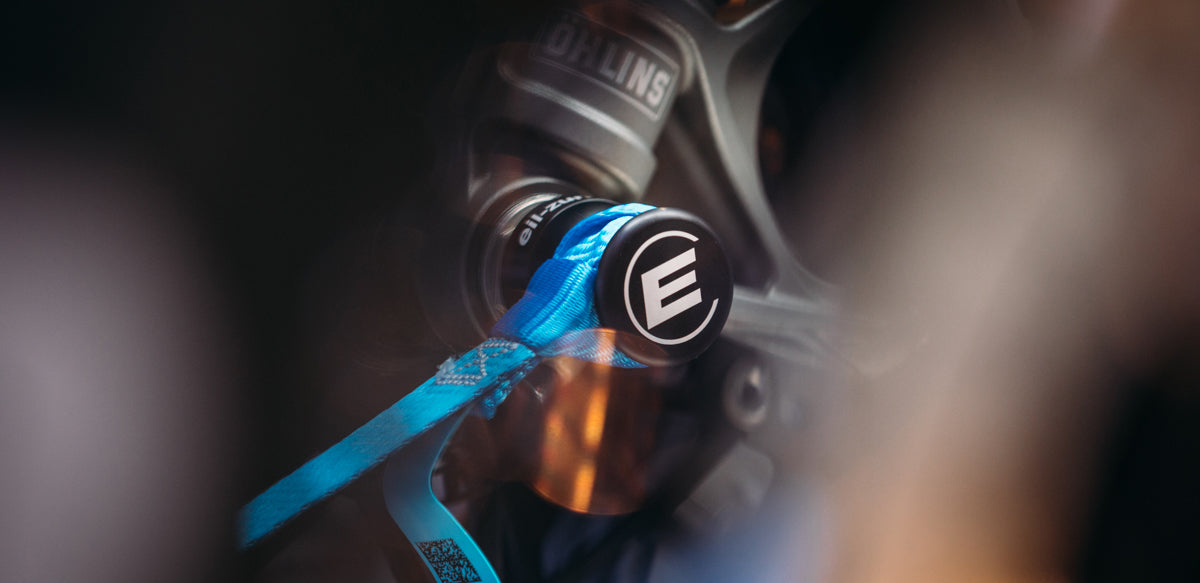 Delivery

Dispatch within 48 hours, delivered contactless to the front door.

return

14 days right of return for all items in our range.

Convenient payment

Cash payment, bank transfer, installment payment and PayPal.

Hotline

WhatsApp: +49 176 47688913

Email: kontakt@eilzurr.com