Get the Swabian high-tech product from EILZURR now and experience absolute top quality! Our precision part not only impresses with its outstanding workmanship, but also with its lifetime guarantee.
With EILZURR you get the simplest, fastest and safest lashing system on the global motorcycle market. It is used by the leading motorcycle brands worldwide and is the #1 choice for BMW motorcycles.
Regular price
€249,00 EUR
Regular price
€289,00 EUR
Sale price
€249,00 EUR
Unit price
per
Share the best with others!
Free shipping!
StVO- compliant and DEKRA -tested
Precision part made of high-strength aluminium
O our 10-year product guarantee
O our 60-day satisfaction guarantee!
Over 25,000 satisfied customers!
View full details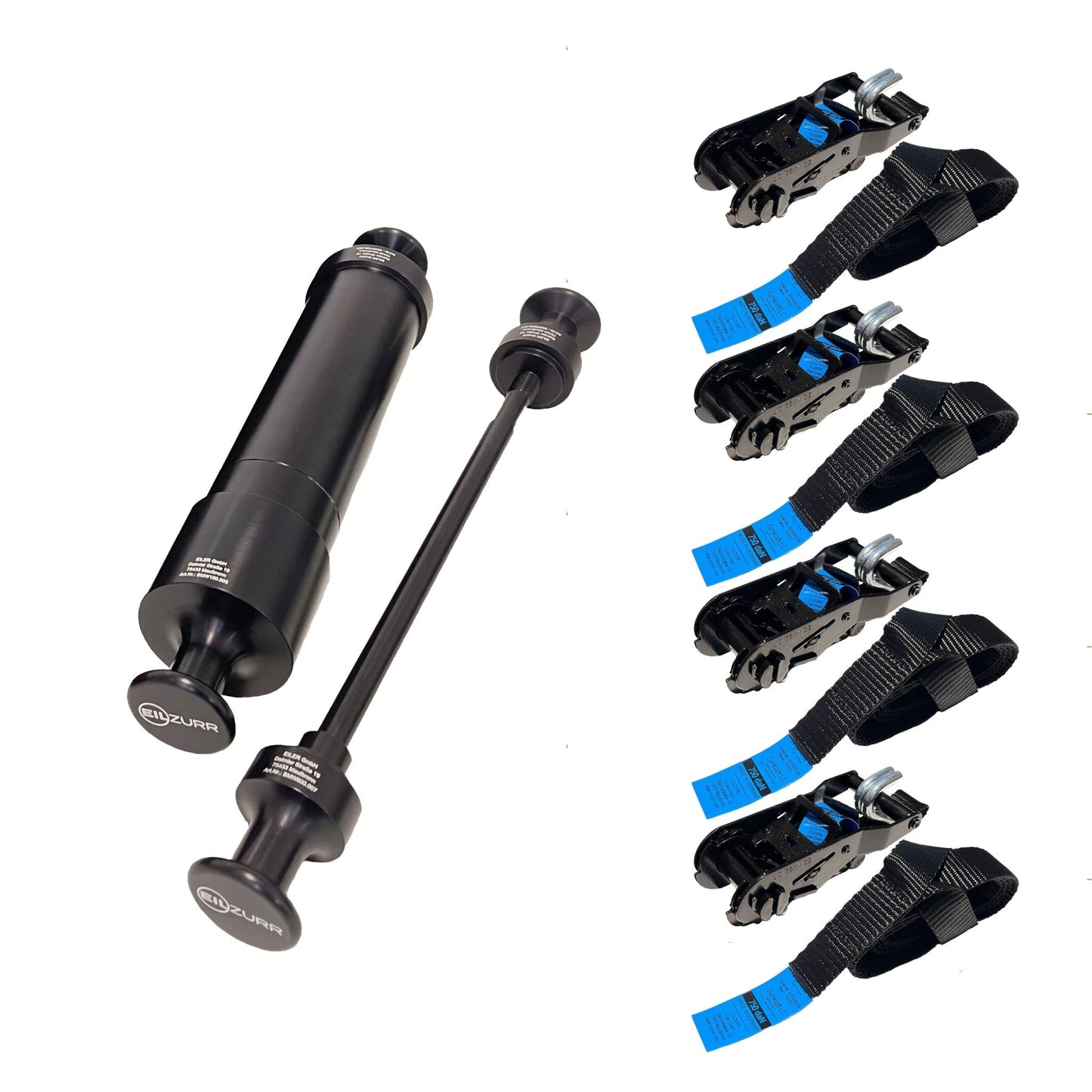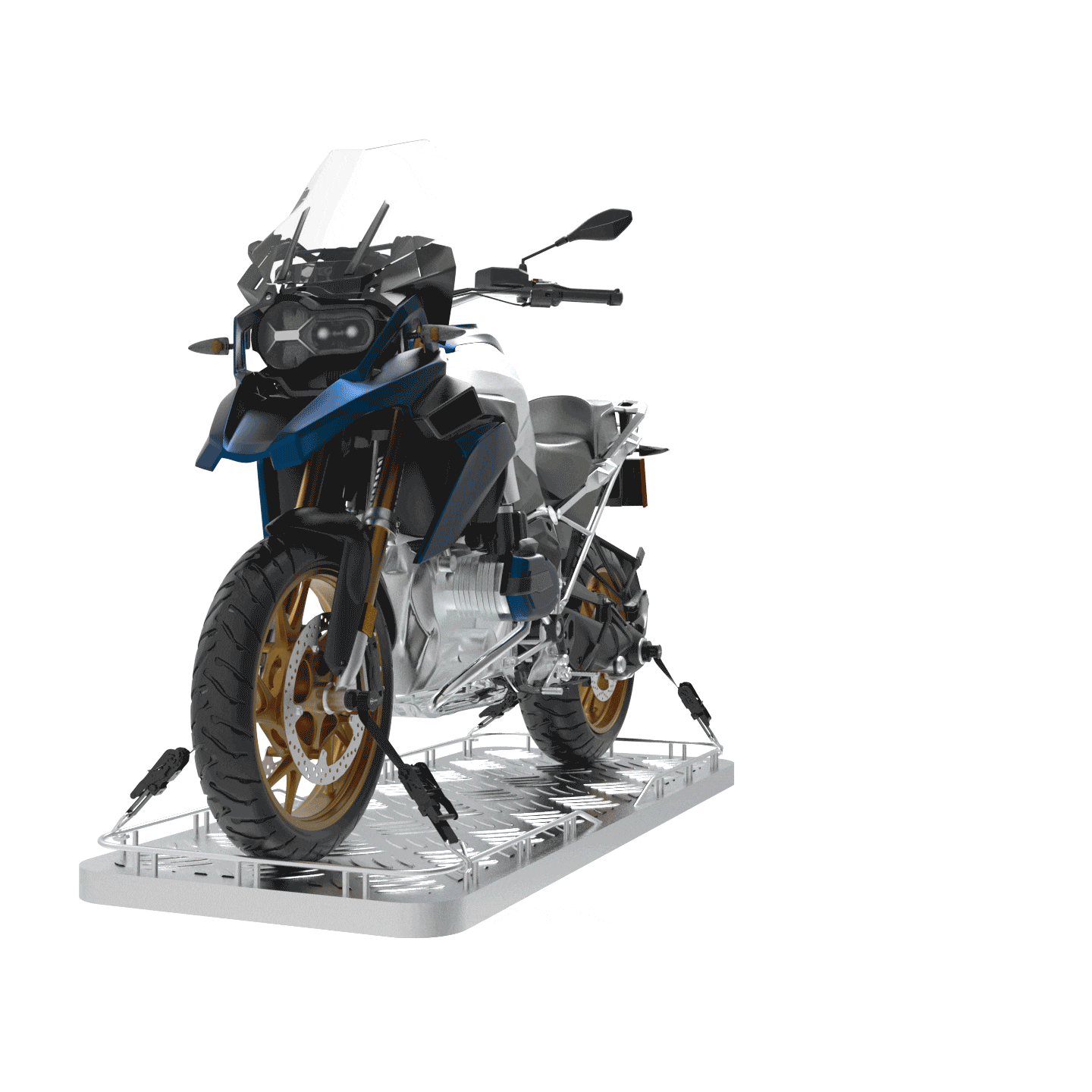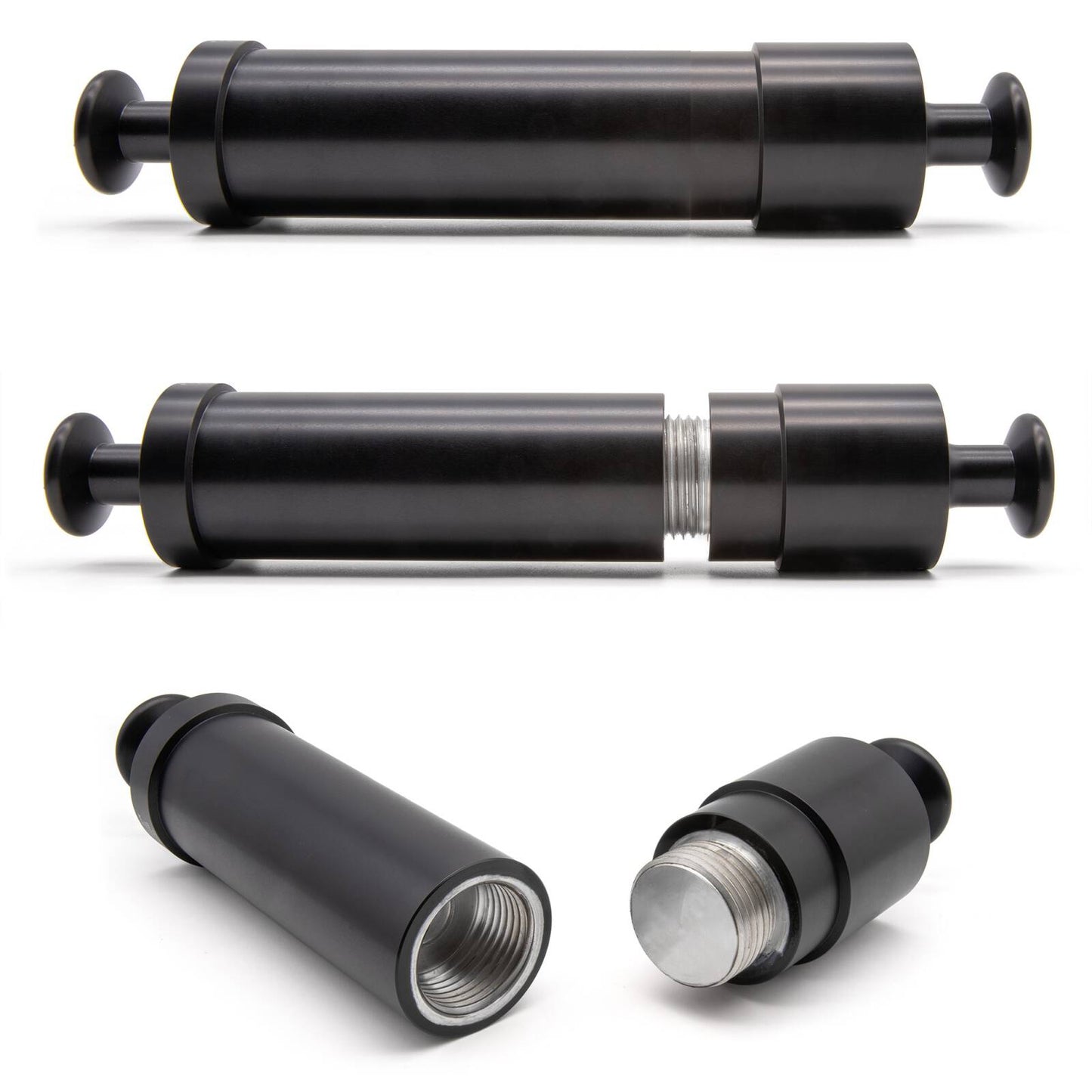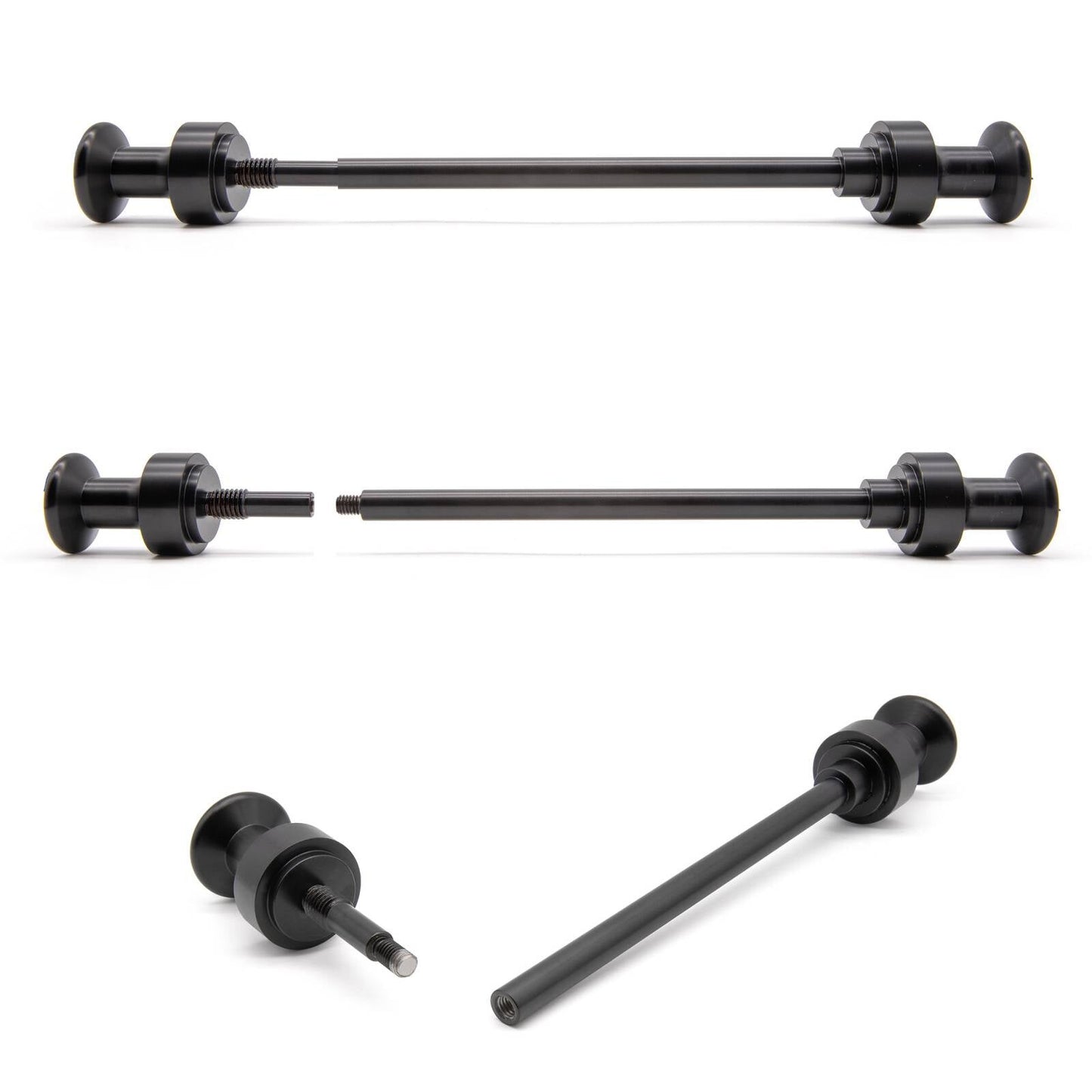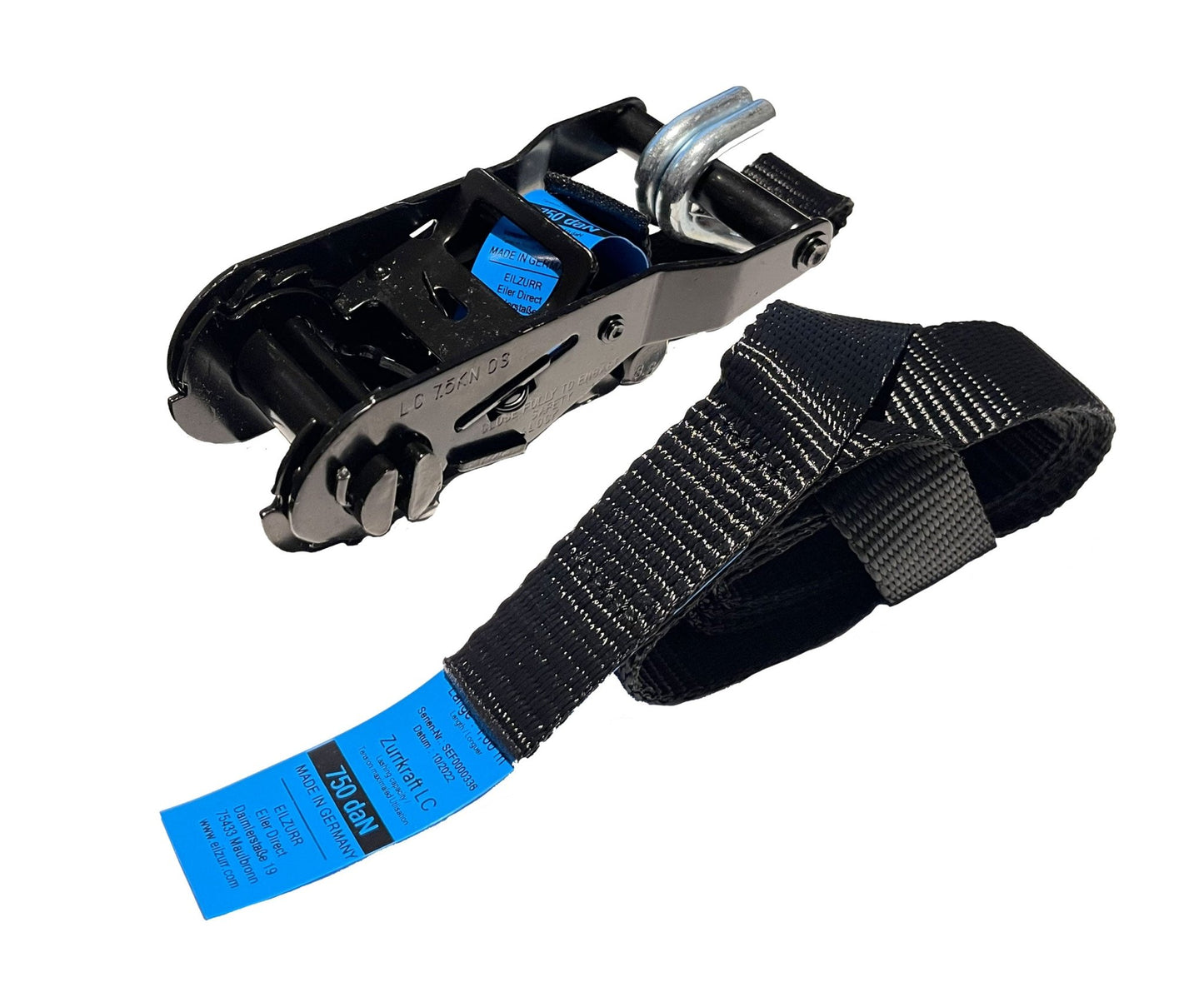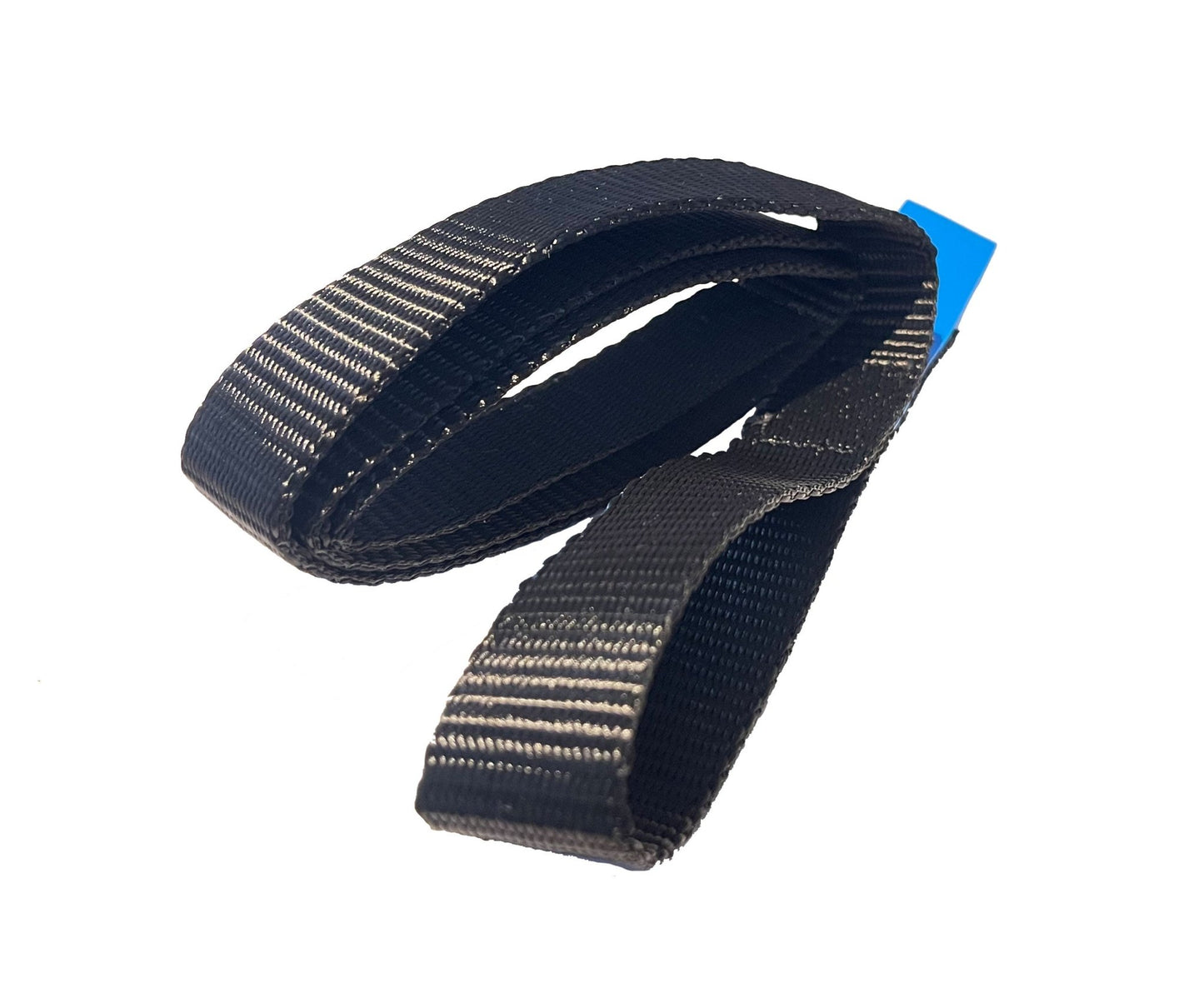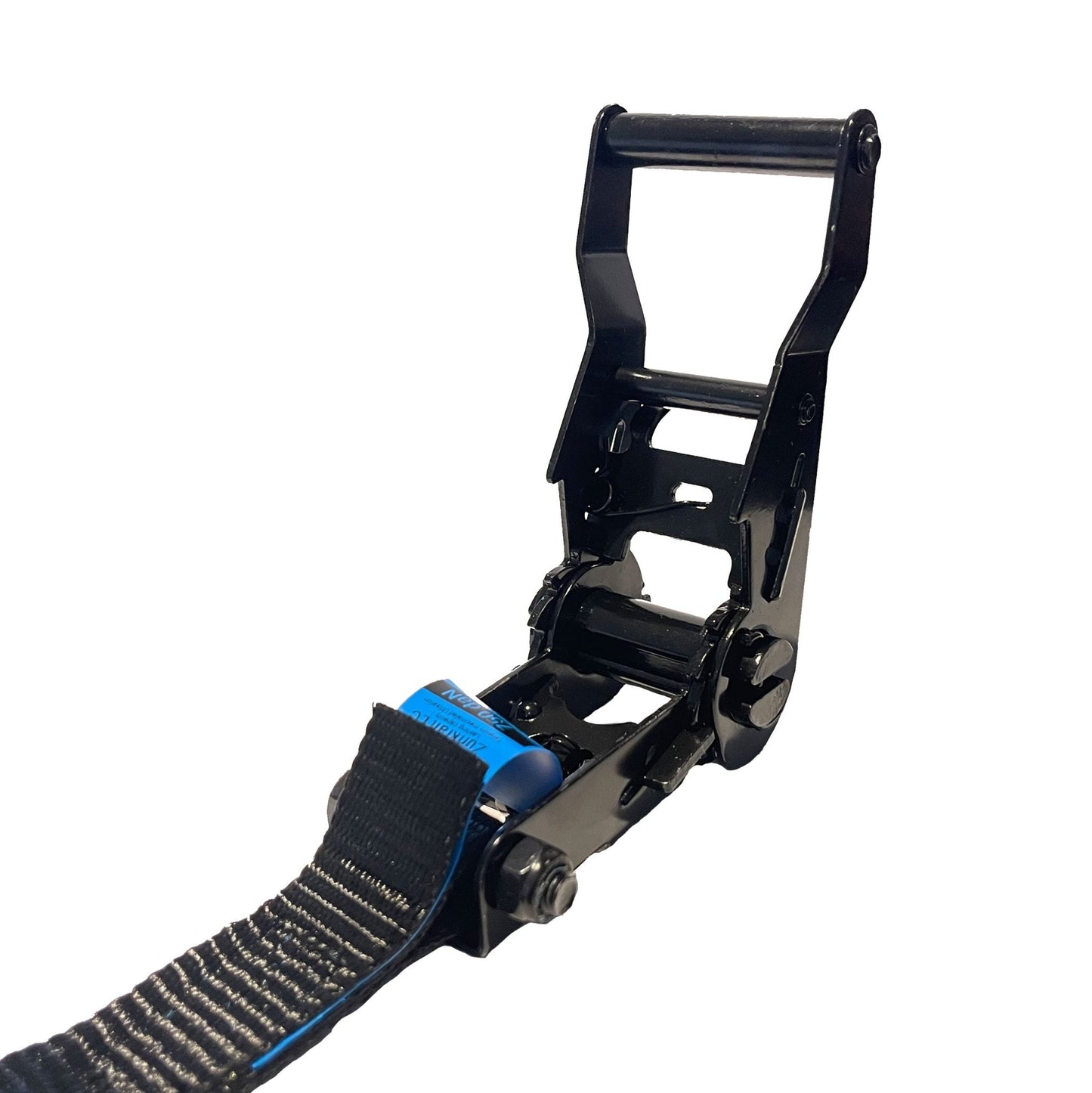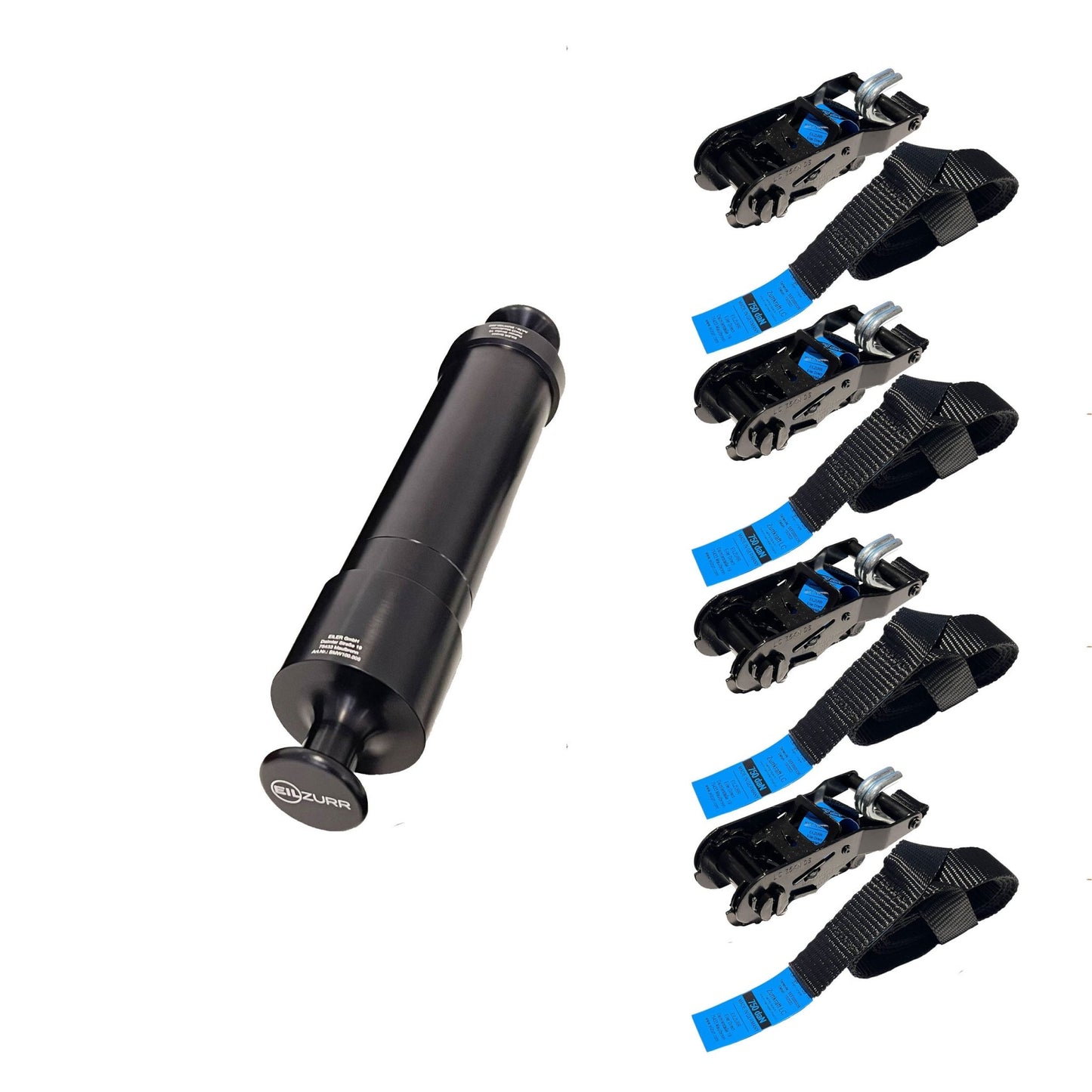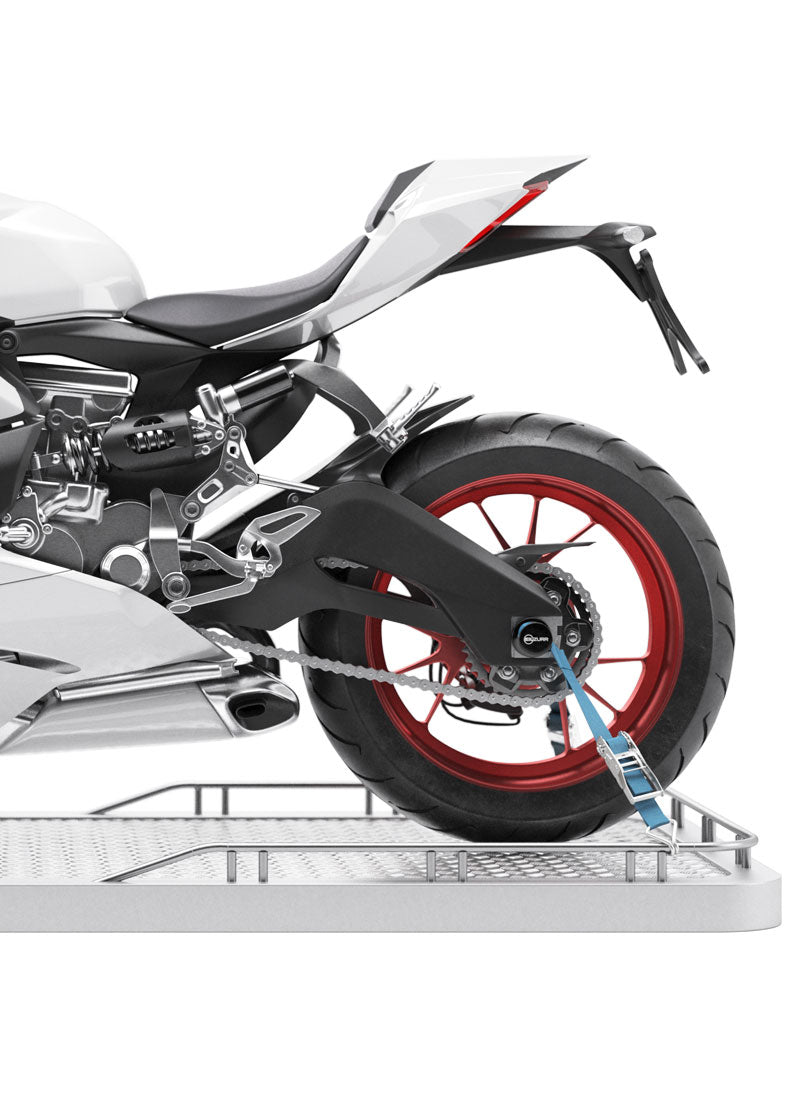 description
Discover the world of EILZURR®, the simplest, fastest and safest lashing system for motorcycles. Manufactured in Germany, our Swabian high-tech product made of high-strength aluminum offers the highest level of precision and quality. With EILZURR you lash your motorcycles effortlessly and force-fittingly via the hollow axles. No contact with the bikes means no damage and relieved suspension systems.
Another important aspect is security. The EILZURR®️ system is non-positive and corresponds to the standards of the road traffic regulations (STVO). It has also been checked by DEKRA to ensure your extra safety. With EILZURR you can travel with peace of mind, knowing that your motorcycles are securely and stably lashed.

Choose EILZURR®️ and enjoy easy, quick and safe assembly for carefree adventures on two wheels with the whole family.

Picture shows an EILZURR®️ system - Ducati SET5 - mounted on a Ducati 899 Panigale.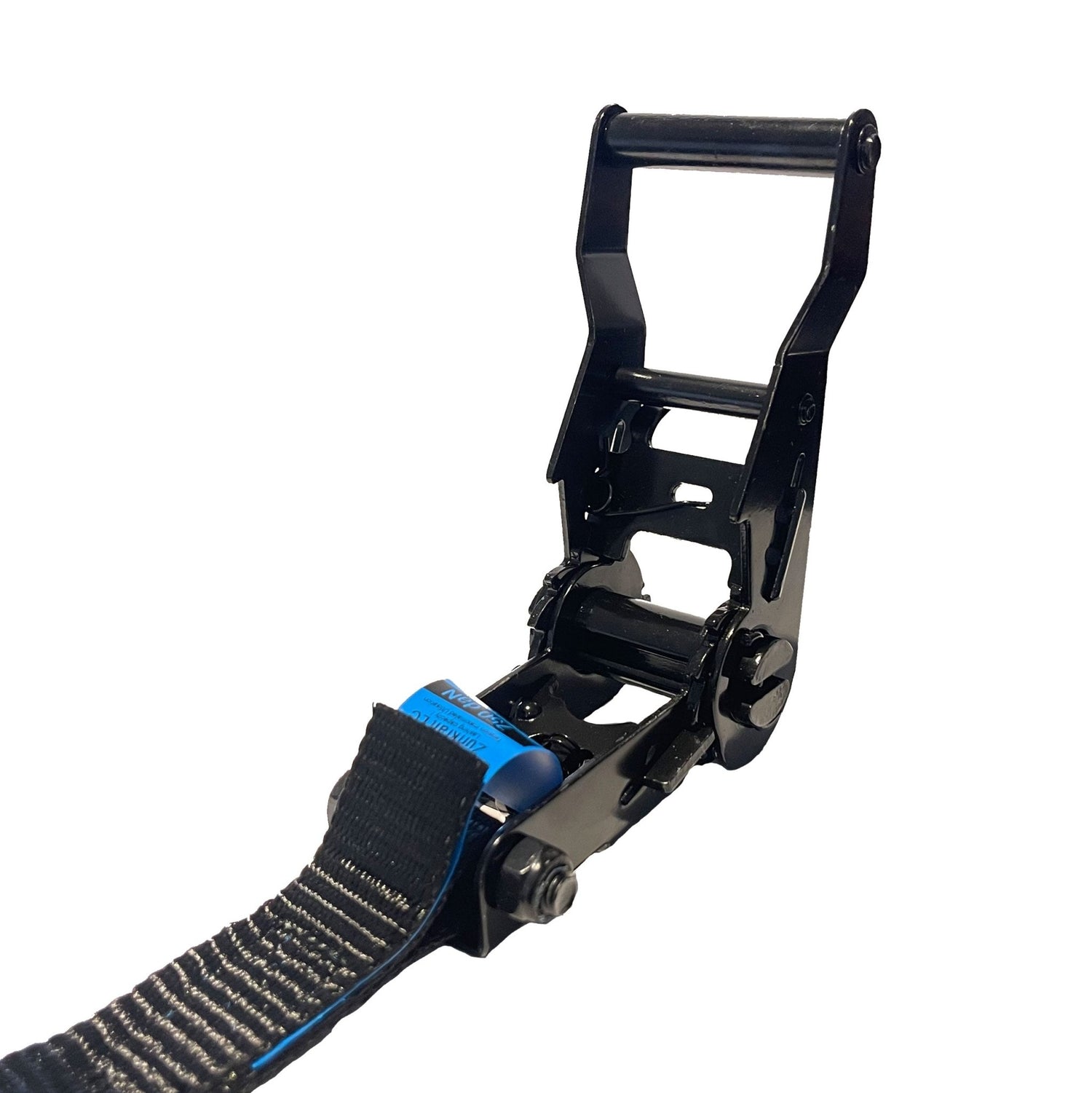 RAPID LATCHING ratchets
With the EILZURR ratchet straps you can secure your load quickly, easily and safely. Trust the robust construction and reliable functionality of our ratchet straps to keep your items firmly in place during transport. Whether you're hauling heavy loads on a trailer or securing your gear in a van, EILZURR ratchet tie-down straps are the perfect choice for maximum security and stability.

Do you want to know how to lash your motorcycle securely? Here's a guide!
For guidance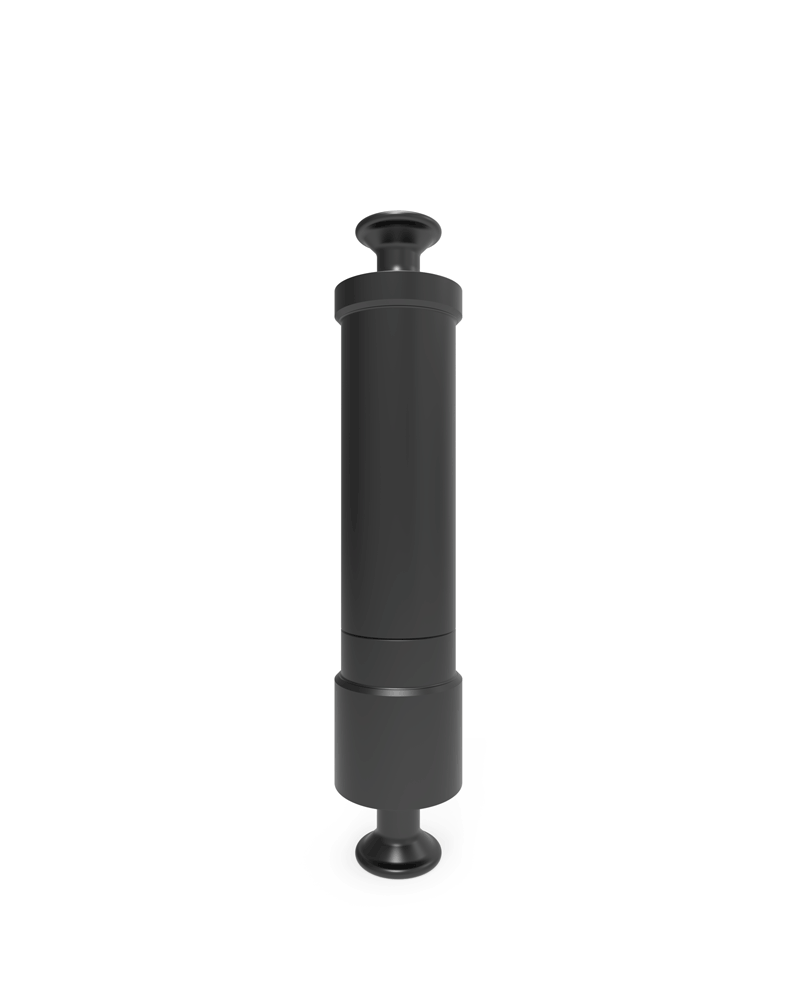 specifications
EILZURR axles
Material - high-strength aluminum
Coating - Anodized
Colors - Black
EILZURR axles
Profile - profile hook/loop
Strap width - 25 mm
Strap length - 100 cm
Fixed length - 8 cm
Color: Black
Lashing force - 750 daN