THE MOST INNOVATIVE MOTORCYCLE LASHING SYSTEM
Welcome to EILZURR®
The easiest, quickest and safest to install lashing system on the global motorcycle market. If you choose EILZURR, you get a Swabian high-tech product with our system. A precision part made of high-strength aluminum.

Good to know where you come from​
EILZURR was developed by the Swabian innovation factory EILER GERMAN TECHNOLOGY and you can rest assured that everything is made in Germany.​

The EILZURR-SYSTEM is non-positive and conforms to the Road Traffic Act​
With the EILZURR® system, your motorcycles are perfectly lashed to the transport platform via the respective hollow axles. The lashing straps are attached directly to the EILZURR® and therefore have absolutely no contact with the motorcycles. Therefore, the suspension systems remain relieved.
The unsprung mass on the means of transport is lowered and no trim parts are damaged. There are no scratches or chafing from straps and metal hooks.

Your additional safety: the EILZURR®-SYSTEM is non-positive and conforms to the German Road Traffic Act and is DEKRA-tested.

Our 11-piece EILZURR® set
Our EILZURR system is the perfect solution for securing your bike to any transport platform in a force-fitting manner that conforms to the German Road Traffic Act. All spring elements remain free to move and are not forcibly lashed down.
E ILZURR® XL bag

With the EILZURR® XL storage bag there is now extra space for the lashing straps.

€59.50

Straight to the shop

E ILZURR® lashing straps

Practical and very strong lashing strap sets or individual straps made from high-quality polyester.

From €21.00

Straight to the shop
W e show you what makes your EILZURR so valuable
You can count on this: with the EILZURR, every detail is perfectly thought through. After all, it's about your comfort. And your safety. And that's what we stand for at EILER.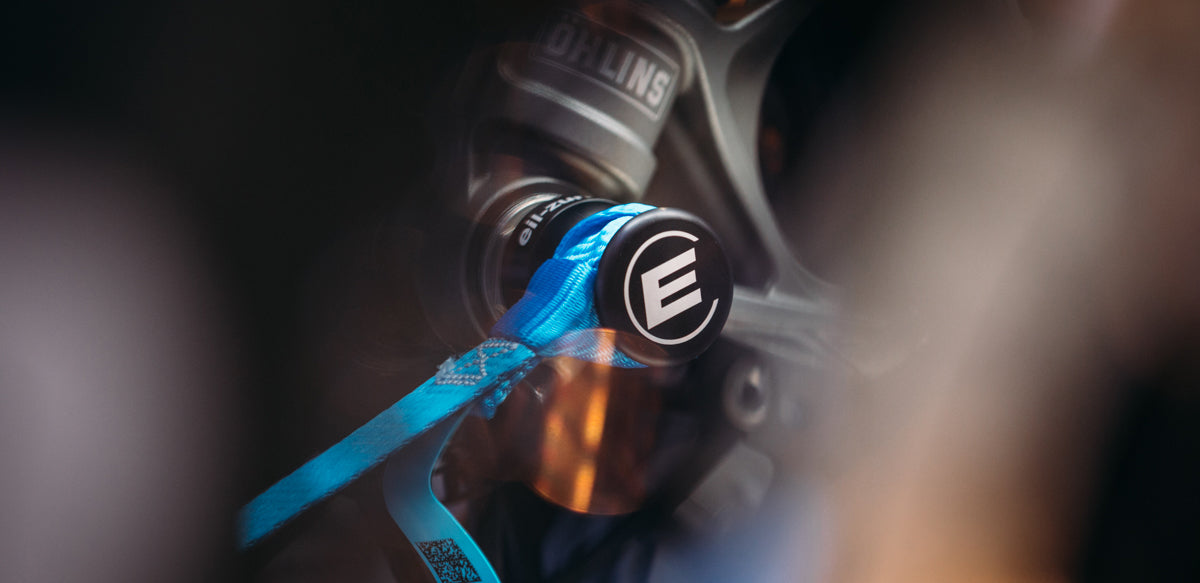 ARE YOU READY FOR THE RAILWAY TEST?
If you manage to move the lashed bike by 0.5 cm, you will receive an EILZURR system from us for free.​

Come by and try your luck.
Do you have any questions?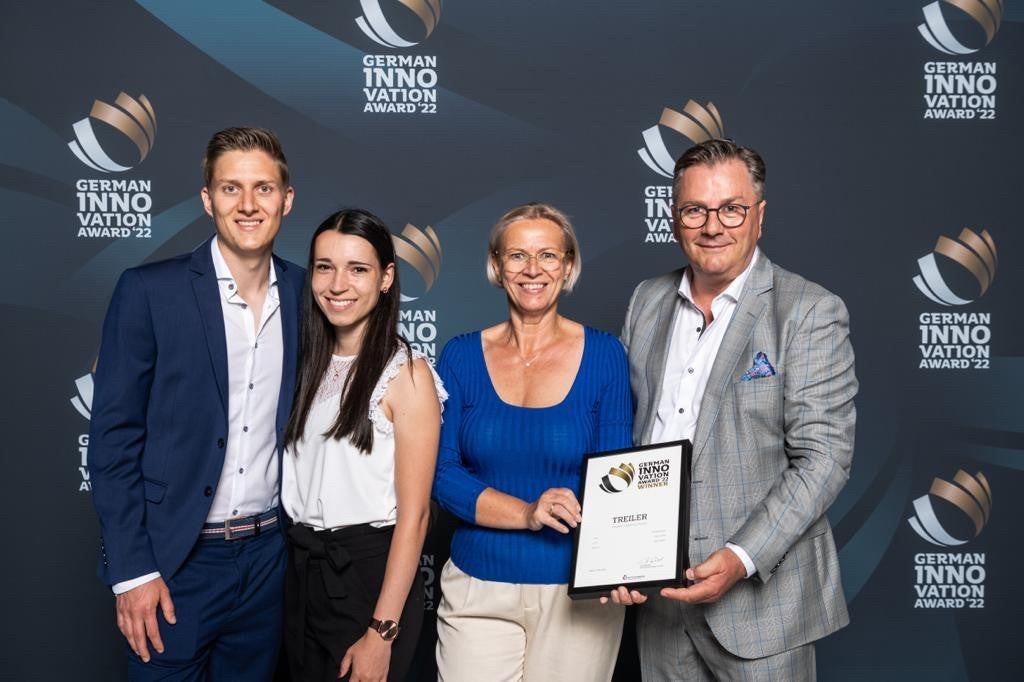 We are winners
WINNER / AREA Future, Mobility and Parts
design
Jean & Marcel Eiler
brand
EILZURR®
That's what the German Design Council says The innovative EILZURR® from EiLER is currently the fastest and safest lashing system on the motorcycle market. EILZURR® is a precision part made of high-strength aluminum that is manufactured exclusively in Baden-Württemberg - Germany. With the eil-zurr® system, motorcycles...
Go to Article